You may wish to alter the length of your subscription or cancel it completely. You can do this all from your iPhone or iPad.
You can manage your subscription here: Manage Subscription (this link will request to open iTunes)
Or you can follow these instructions: 
1) Open the Settings app (this is your device settings, not Site Audit Pro's).
2) Tap your name at the top of the screen.
3) Tap on "iTunes & App Stores" on the following screen.
4) Tap on your Apple ID which is shown at the top of the screen.
5) Tap on "View Apple ID" when prompted.
6) After a few seconds, you will see a prompt to log into the Settings for your Apple ID. This will be your password, Touch ID or Face ID.
7) Once you've logged in, tap on "Subscriptions".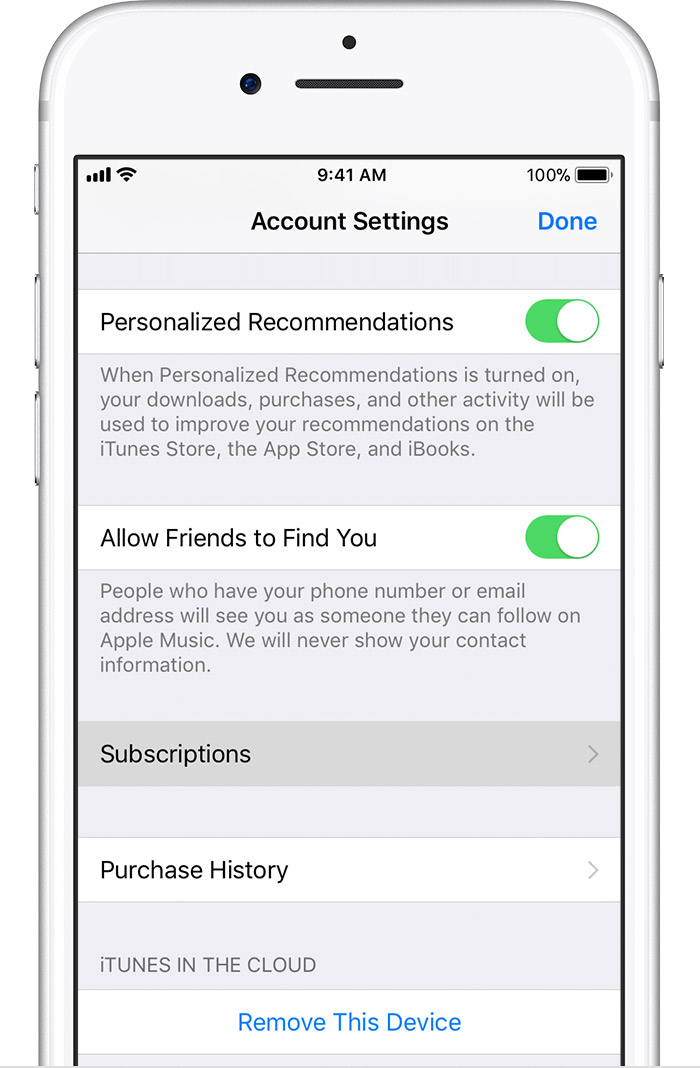 8) You will now see a list of subscriptions, both active and expired. Find and tap on Site Audit Pro.
9) You will now see details on your subscription. From this screen, you can change the option you're currently paying for, or cancel your subscription completely. Changes and cancellations will take effect from the renewal date shown next to the app icon on this screen.